So here it is
Merry Christmas
Everybody's having fun
Look to the future now
It's only just begun.
* Slade, 1973
Ich freue mich riesig auf die vor uns liegenden Weihnachtstage, die ich zuhause mit meinen Kindern, Freunden und Verwandten verbringen werde. Mit allem, was dazu gehört!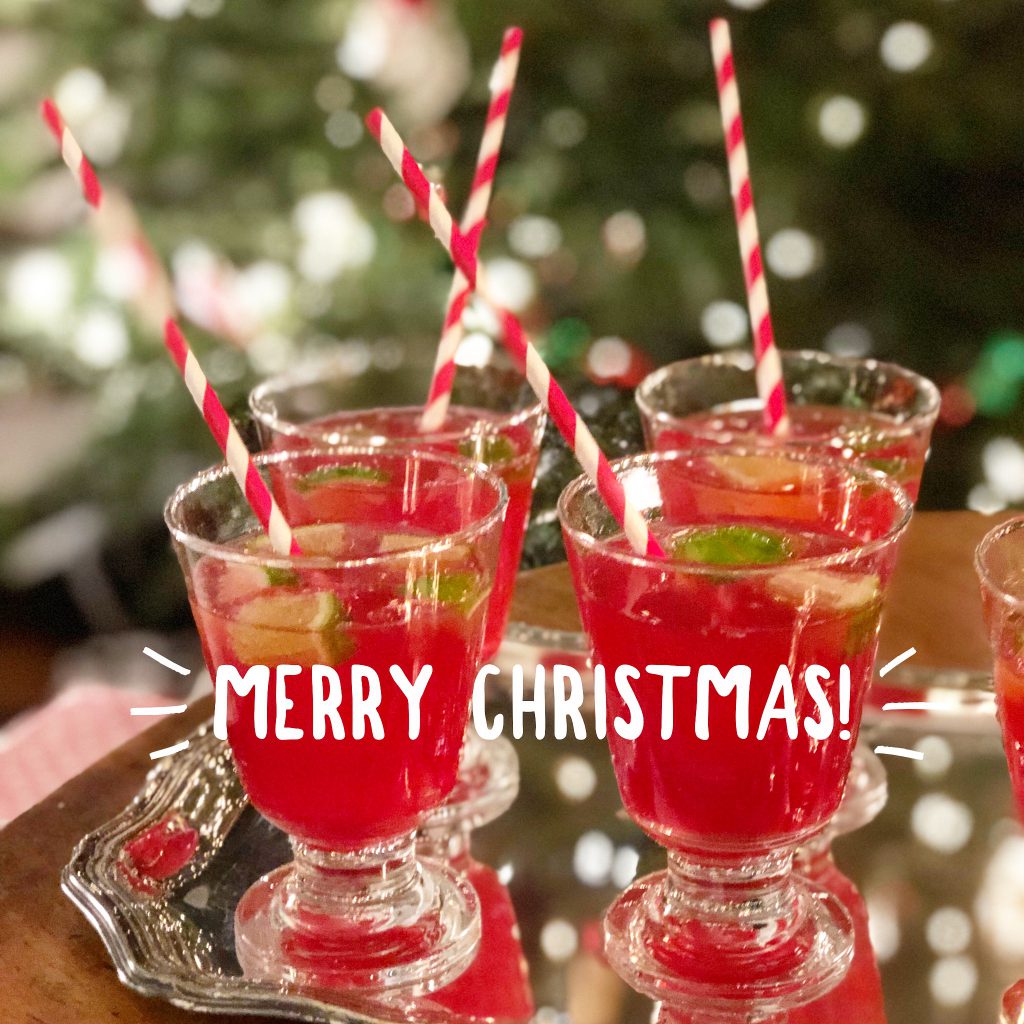 Und ich wünsche Euch allen geniale, atemberaubende, famose, wundervolle, ultimative, einwandfreie, coole, friedliche, umwerfende, gigantische, aufregende, tolle, erstklassige, kultige, opimale, entzückende, epochale, phänomenale, perfekte, vorzügliche, harmonische, sensationelle, kollossale, großartige, bezaubernde, entspannte, fröhliche, fabelhafte und echt voll megastarke Weihnachten!
Alles Liebe
Barbara